Diamonds are a girl's best friends. Not only do diamonds add elegance and grace to one's personality but they also make that person stand out from the rest of the crowd.
Ever wondered what makes some of the world's most beautiful diamonds special?
Expert gemologists utilise their experience to select and greet diamonds that are rare, responsibly sourced and among the most beautiful diamonds in the world.
Each diamond goes through a 17-step process making the optimal use of exclusive state-of-the-art equipment, specially developed and designed to evaluate the diamonds. This includes colour machines, synthetic and treatment detection instruments including DiamondSure, DiamondView, and Diamond Plus.
The procedure ensures that every diamond is evaluated no less than 5 times to meet the standard of evaluation. Evaluation criteria go beyond the traditional 4c's which make them the world's most beautiful diamonds.
Anatomy of a Diamond
The most important characteristic of a diamond is its cut.
A diamond's cut determines the brilliance and fire of a diamond. Even a bright diamond would appear dull and muted if the cut is poor.
While the high grades of colour, clarity and carat weight also contribute to a diamond's appeal, it is the cut that determines the symmetry of the stone's facets, its overall proportions, and its ability to reflect light.
1. Cut –
Cut assesses a diamond's proportions and finishing. This represents that the diamond have an excellent finishing.
2. Carat –
Measure a diamond's weight. Each diamond should be 0.01cts or above in size. This ensures that the diamond is pure and perfect.
3. Clarity –
Each must have a clarity standard of 512 or above. The clarity plays an important role as it enhances the beauty of the diamond. The more clear the diamond is, the more flawlessly it shines.
4. Colour –
The standard colour quality should be L colour or higher. They are all deemed as ' white facing ', an industry term surmising that they are of a higher colour grade. It measures the hue of the diamond.
What makes some of the world's most beautiful diamonds special?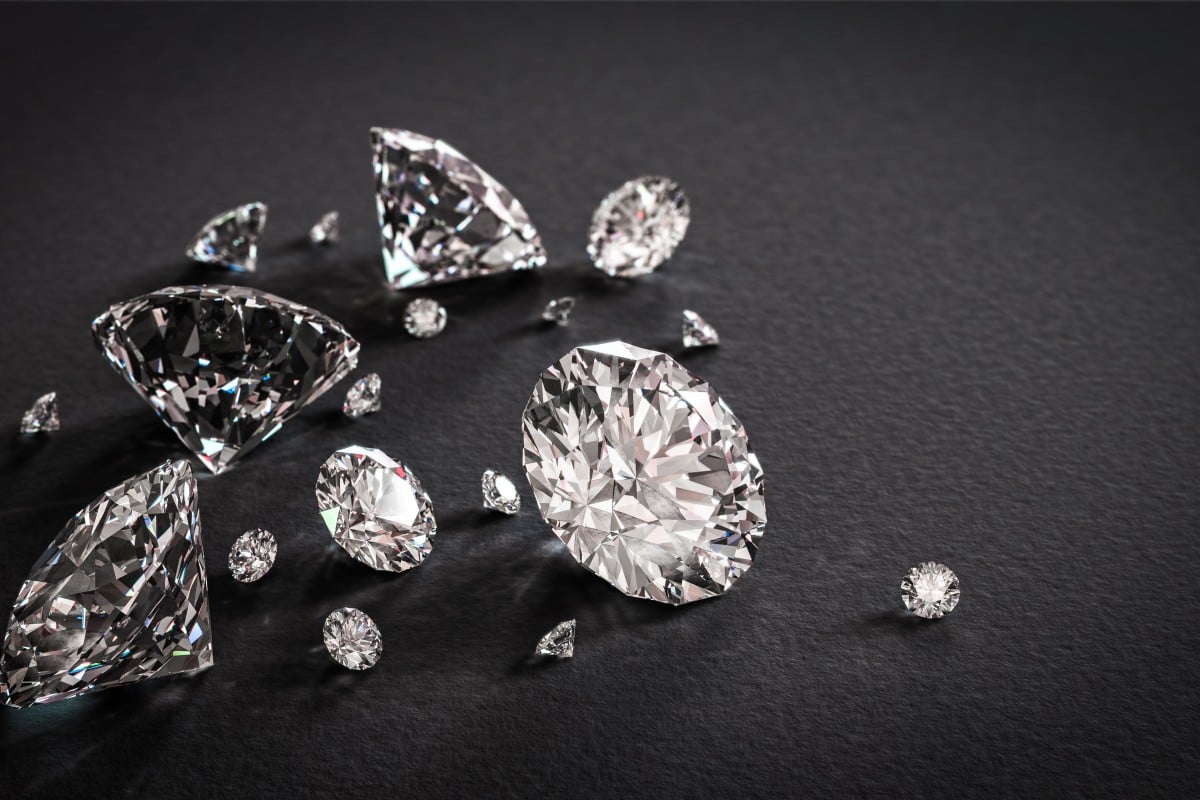 Gemologists utilise their expertise and advanced technology to select and grade the diamonds.
They test the diamond to make sure that the Diamond is natural and has not been subjected to any artificial treatments. They also make sure that each diamond's cut is precise enough to result in both outstanding symmetry and durability.
And this is how you get your get your beautiful, rare and responsibly sourced diamonds, which need to be graded to the highest and most exacting standards.
Read Also: It's Raining Diamonds on Jupiter and Saturn