Facts
Oils And Their Benefits: Here Are Some Unusual Oils And Their Advantages
Oils And Their Benefits
Since ancient times, oils have been the most preferred panacea of any problem. Whether it is healing a wound or the benefits on one's skin or hair, oils have been playing an indispensable role in our day-to-day life since time immemorial. Read on to know about the numerous boons proffered by diversified unusual oils!
1. Argan Oil
This multiple benefits giving oil is an incalculable pay-off from Morocco. People use argan oil to drizzle over pasta and as a dip to consume with bread. Its therapeutic properties are the added benefit despite others. Argan oil has an edge to heal and protect the skin against eczema, cracks, and burns and that's not all. Argan oil has also proven to be a flawless element for your hair. Just mix it with the usual coconut oil to get amazing texture and hair quality.
2. Calendula Oil
This oil is a fabulous healer and skin tonic which cures almost everything right from acne to rosacea, to eczema, and psoriasis.
3. Chia Seed Oil
This oil is being used to soothe dry skin because it has a very high level of omega 3 and omega 6 fatty acids which are good fats for the body.
4. Jasmine Oil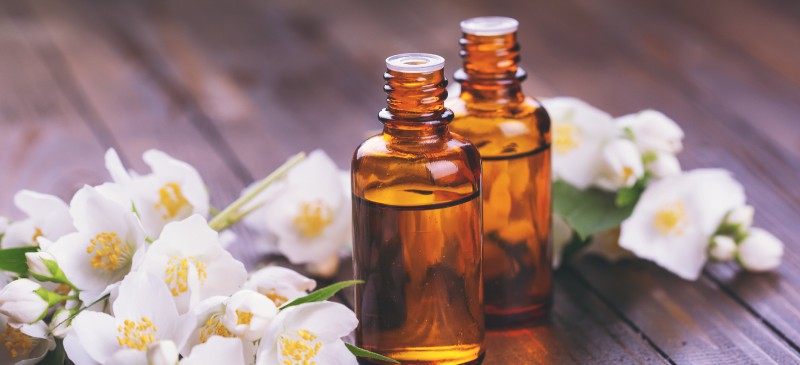 This oil takes care of the dehydrated skin. And not only that, this oil helps by lightening the scars left behind on the skin by acne and also stretch marks.
5. Jojoba Oil
This oil contains almost all the vitamins and essential minerals which are required for healthy skin and hair. This oil also helps in better absorption in the body.
6. Macadamia oil
This oil helps in soothing skin from itching and inflammation during infection.
7. Rosehip Oil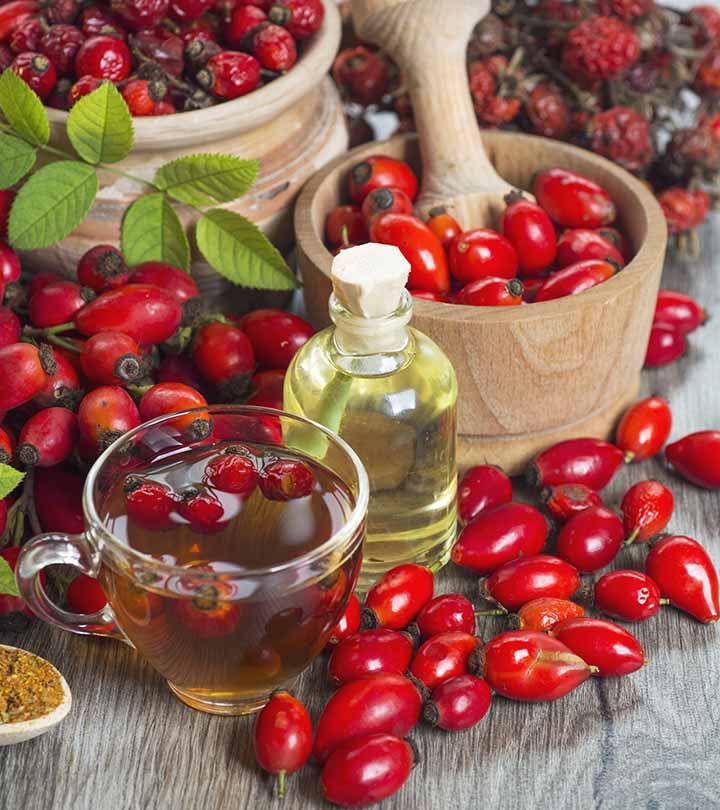 This oil is rich in vitamin C and lycopene, both these nutrients rejuvenate the skin and help the skin in maintaining its elasticity. It is an excellent oil to get rid of stretch marks.
8. Teatree Oil
It is a great oil which helps skin in fighting against infections and acne.
image source